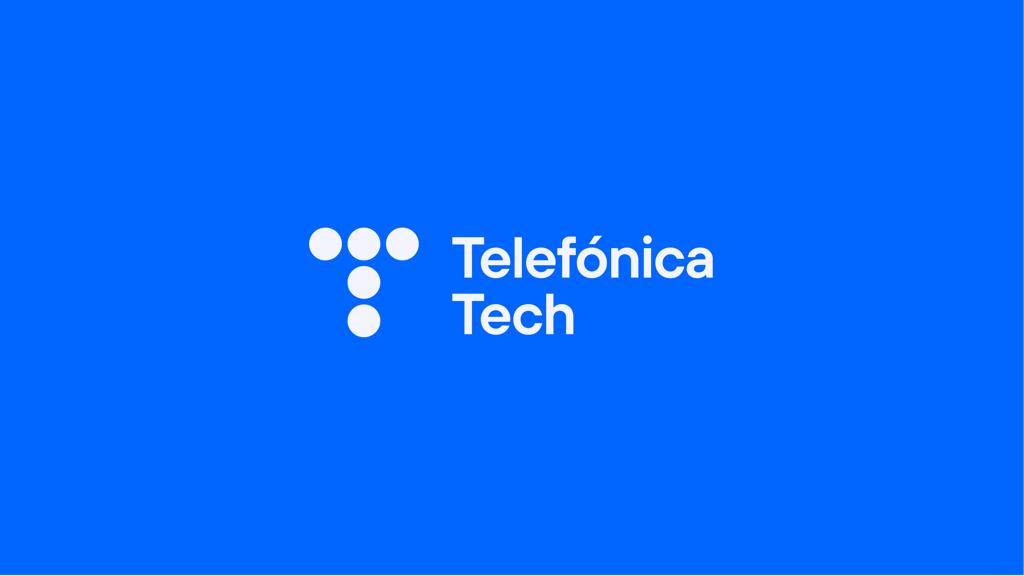 Telefónica Tech strengthens its Advisory Board with Jaime Bergel and Eva Fernández
Published By Telefónica [English], Thu, Mar 24, 2022 6:39 AM
---
Telefónica's digital business unit, true to its commitment to always be at the forefront and attract the best talent for the benefit of its customers and stakeholders, has decided to strengthen its . The advisory body will now have two new board members: Jaime Bergel, partner-managing director at H.I.G. Capital, and Eva Fernández, Telefónica's Global Communications Director.
Jaime Bergel is currently a partner-managing director in Spain at H.I.G. Capital, a fund dedicated to the search for investment opportunities with more than 400 professionals. Bergel, who holds a degree in Civil Engineering from the University of Texas and an MBA from Northwestern University, has extensive experience in investment firms. He was managing director in the Investment Banking division at Goldman Sachs and was later country chairman of Merrill Lynch for Spain and Portugal. In 2004 he founded and chaired the private equity firm Gala Capital.
Eva Fernández, currently Global Communications Director at Telefónica, has held numerous executive positions throughout her professional career. She was co-founder of El Español and CEO since 2015, General Manager of Unidad Editorial (publisher of El Mundo, Expansión and Marca), and Chief Digital Officer of the RCS Group. She was named best professional in the sector by the AEEPP (Asociación de editores de prensa) in 2018. She holds a doctorate 'cum laude' from the Universidad San Pablo CEU, a master's degree in e-business from the Universidad Politécnica and is the author of several books and articles on technology management applied to business.
In this way, Jaime Bergel and Eva Fernández join the Advisory Board chaired by José Cerdán, CEO of Telefónica Tech, which is made up of twelve advisors (six men and six women) of recognised prestige and experience in the field of technology. Four of them are members of : Ángel Vilá, CEO of Telefónica; Verónica Pascual, CEO of Asti Technologies Group; Juan Ignacio Cirac, Director at the Max Planck Institute for Quantum Optics; and Claudia Sender.
The composition of the advisory body is completed by Chema Alonso, Chief Digital Officer at Telefónica; María García-Legaz, Chief of Staff at Telefónica; María Jesús Almazor, CEO of Cybersecurity and Cloud at Telefónica Tech; Gonzalo Martín-Villa, CEO of IoT and Big Data at Telefónica Tech; Alejandro Romero, Chief Operations Officer at Constella Intelligence; and Isabel Fernández, PhD in Computer Science and Artificial Intelligence with expertise in Big Data, IoT and Digital Ethics, and currently rector of the Alfonso X El Sabio University. The Secretary of the Board is Luis Prendes, Chief Legal Officer of Telefónica.
Telefónica Tech was created in November 2019 as one of the five pillars of the Telefónica Group's strategic plan to drive the company's transformation and closed 2021 with a 33.6% increase in revenues.
Press release distributed by Wire Association on behalf of Telefónica, on Mar 24, 2022. For more information subscribe and follow Telefónica