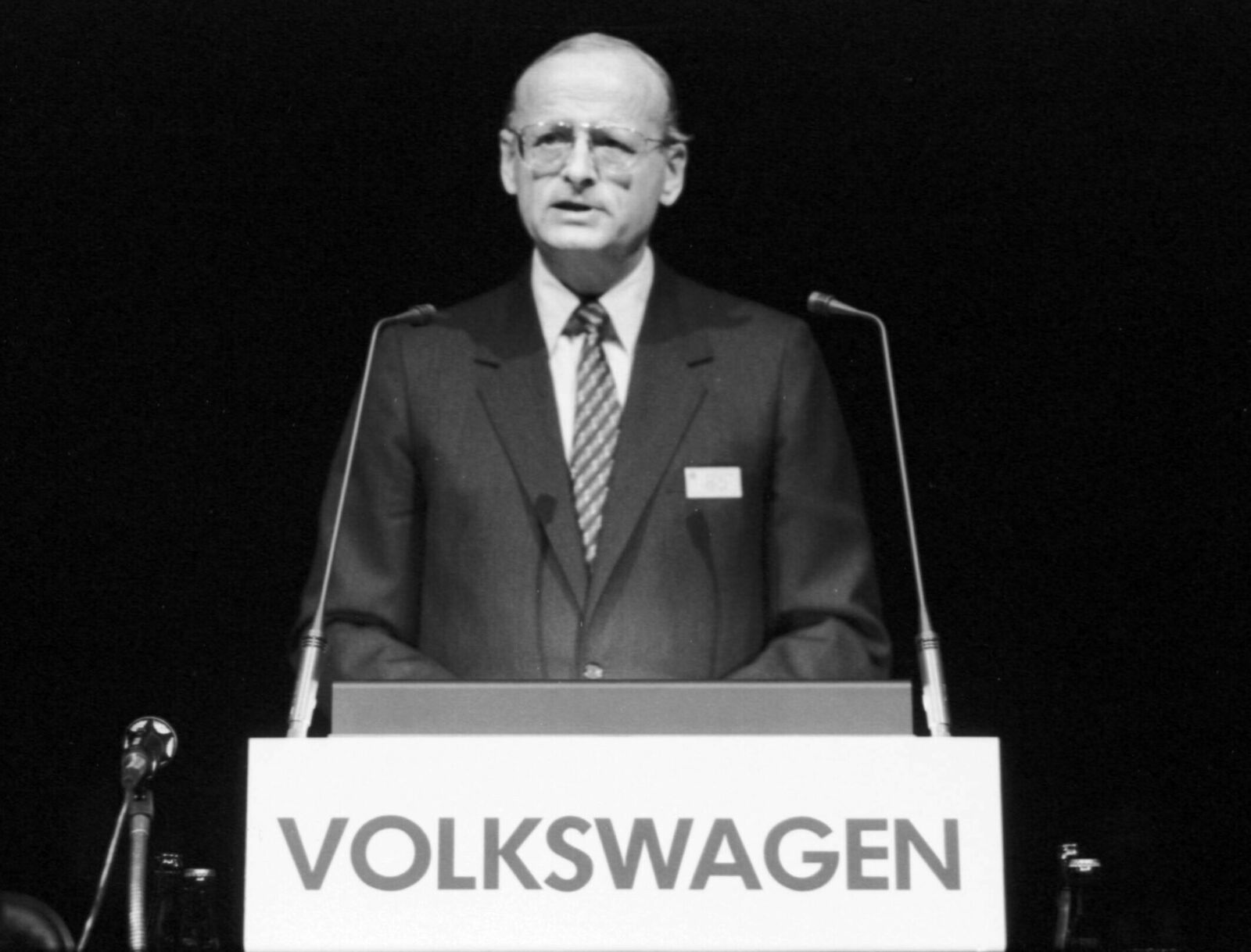 "Carl Hahn was, is and will remain an integral part of the Volkswagen family"
Published By Volkswagen [English], Sat, Jan 14, 2023 6:00 PM
---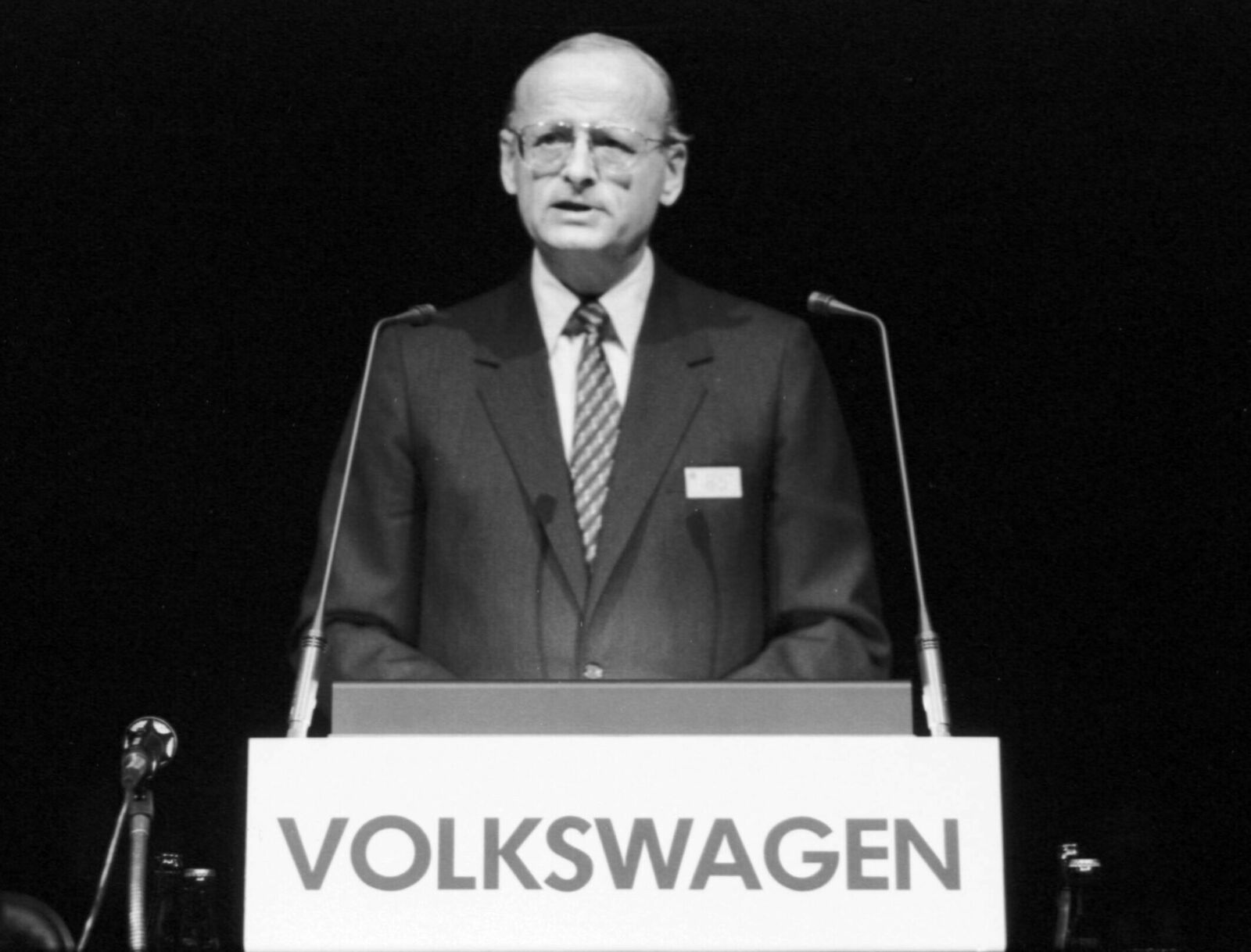 Prof. Dr. Carl Horst Hahn has passed away. As Chairman of the Board of Management of Volkswagen AG and member of the supervisory board for numerous national and international companies, Carl Hahn was one of the most important European entrepreneurs. He had a lasting impact on the Volkswagen Group and its suppliers, but also assumed long-term responsibility for the communities he lived in.
Read on
Press release distributed by Wire Association on behalf of Volkswagen, on Jan 14, 2023. For more information subscribe and follow Volkswagen