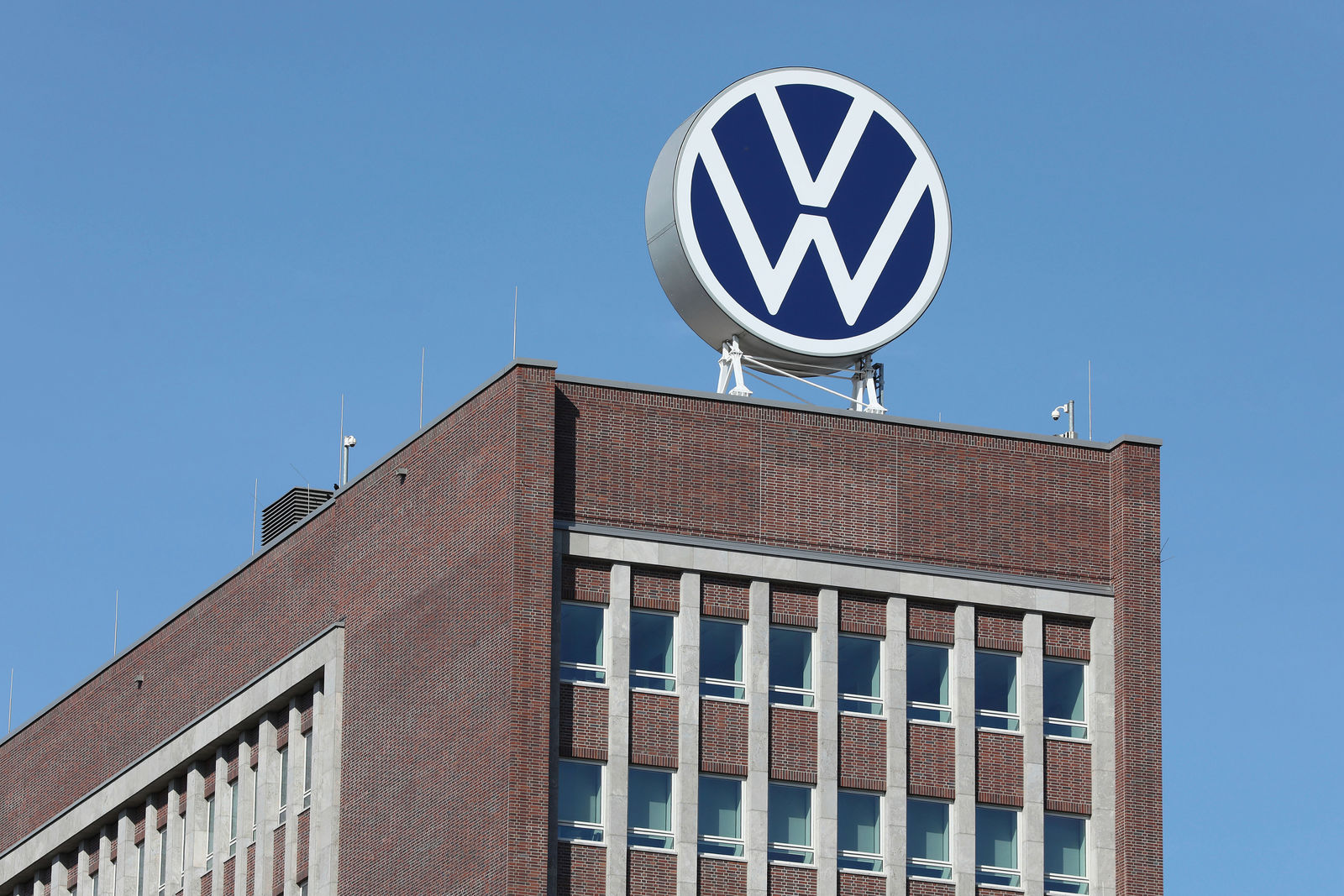 Volkswagen announces new appointments to key positions on the Brand Board of Management
Published By Volkswagen [English], Mon, Sep 12, 2022 6:00 PM
---
Thomas Ulbrich studied automotive engineering at Hamburg University of Applied Sciences. In 1992, the engineering graduate started his career in plant logistics at Wolfsburg, where he assumed a management role in 1995. In 1996, he became head of logistics at FAW-Volkswagen in Changchun, China. Two years later he assumed responsibility for assembly "segment II" at the Wolfsburg plant before becoming head of plant logistics at Emden in 1999. The next stage of his career took him to AUTO 5000 GmbH in Wolfsburg, where he was technical managing director and speaker of the management board from 2001 to 2008. He became Board of Management member for Production at Volkswagen Commercial Vehicles in Hannover in 2008. Ulbrich moved to SAIC VOLKSWAGEN, China, as Technical Executive Vice President in 2010, taking charge of development as well as production and logistics at a total of five locations. From April 2014 until January 2018, Thomas Ulbrich was responsible for Production and Logistics as Member of the Board of Management of the Volkswagen brand. From February 2018 until January 2021 he was Member of the Board of Management of the Volkswagen brand responsible for E-Mobility. He has been Member of the Board of Management with responsibility for the Technical Development division of Volkswagen Passenger Cars since February 2021.
Kai Grünitz has a degree in mechanical and industrial engineering. He has been with Volkswagen for nearly 26 years and has held various roles in development and management during his career. After serving as an executive assistant in development at Škoda, he came to Volkswagen Commercial Vehicles in 2012, where he was responsible for corporate planning in the General Secretariat. Grünitz assumed management of mechatronic chassis systems in 2014 and additional roles in commercial vehicle development followed, including chassis development in January 2017 and electrical-electronic development in August 2018. In his function as CTO, he has been working on Autonomous Vehicle & T7 since the beginning of 2020 and, in November 2020, he became Technical Director of Volkswagen Commercial Vehicles with overall responsibility for development of the brand.
Patrik Andreas Mayer began his career with the Volkswagen Group in 1997 as an international trainee in Wolfsburg. Mayer became Head of the Investment Controlling division at Volkswagen Passenger Cars in 2001. Many management positions in the Group followed, including Head of Business Development, Financial Director at Volkswagen Navarra and Executive Vice President Finance and Information Technology at Volkswagen Group of America in Chattanooga. In 2014, he assumed responsibility for Controlling at the components plant in Kassel, before being appointed Chief Financial Officer of the Board of Management of Volkswagen Group Russia in 2016. Mayer studied mechanical and industrial engineering at Karlsruhe Institute of Technology (KIT), Coventry University and École Nationale Supérieure d'Arts et Métiers in Paris. He also earned a Master of Business Administration at Henley Management College in the United Kingdom.
Alexander Seitz has many years of international experience in management positions in the automotive industry, in particular in South America. Seitz studied business administration with a focus on auditing and trusts as well as commercial law. After completing a master of business administration degree, Seitz began his career at what was then Daimler-Benz AG. He assumed various positions in the Accounting, Controlling and Procurement departments, from 1995 onwards at Mercedes-Benz do Brasil in Brazil. From 2000, he took on various purchasing functions at DaimlerChrysler in Detroit. Alexander Seitz joined Volkswagen AG in 2005 and, based in Wolfsburg, headed Groupwide Procurement for power trains, among others. In 2008, the manager returned to Brazil and joined the executive management of Volkswagen do Brasil. In 2013, Alexander Seitz was appointed First Vice President & Commercial Executive Vice President of SAIC Volkswagen Automotive Co., Ltd., in Shanghai. As Co-General Manager of the joint venture, Seitz was responsible in his specialist function for Finance, IT, Procurement and Human Resources for the expatriates. On September 1, 2017, Alexander Seitz joined the Board of Management of AUDI AG and assumed responsibility for Finance, IT and Integrity. In 2019, he was the Board Member responsible for Finance, China and Legal Affairs. On March 1, 2020, Alexander Seitz joined the Brand Board of Management of Volkswagen with responsibility for the Finance division.
Press release distributed by Wire Association on behalf of Volkswagen, on Sep 12, 2022. For more information subscribe and follow Volkswagen