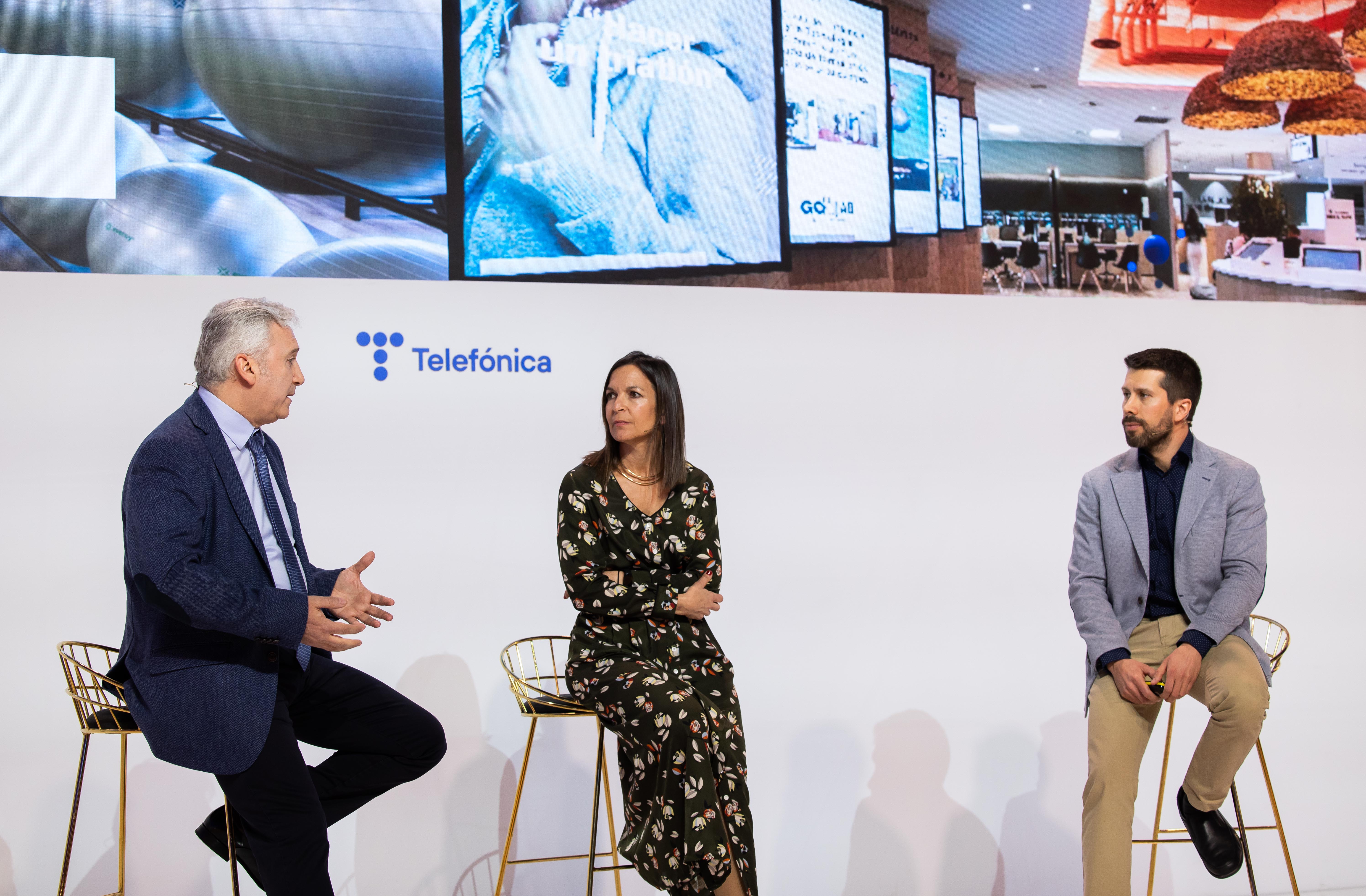 Telefónica and GOfit design the wellness center of the future
Published By Telefónica [English], Wed, Mar 1, 2023 5:44 AM
---
● Thanks to video analytics and artificial intelligence (AI) it will be possible to optimize installations, maximize investments and improve the service offered to customers.
● The implemented system provides detailed and anonymized information on the movement of customers in the different areas of the gym, the affluence, heat maps, path sequences and demographic profiling to enrich the user experience and guide business decisions thanks to the data collected.
The post Telefónica and GOfit design the wellness center of the future appeared first on Telefónica.
Press release distributed by Wire Association on behalf of Telefónica, on Mar 1, 2023. For more information subscribe and follow Telefónica