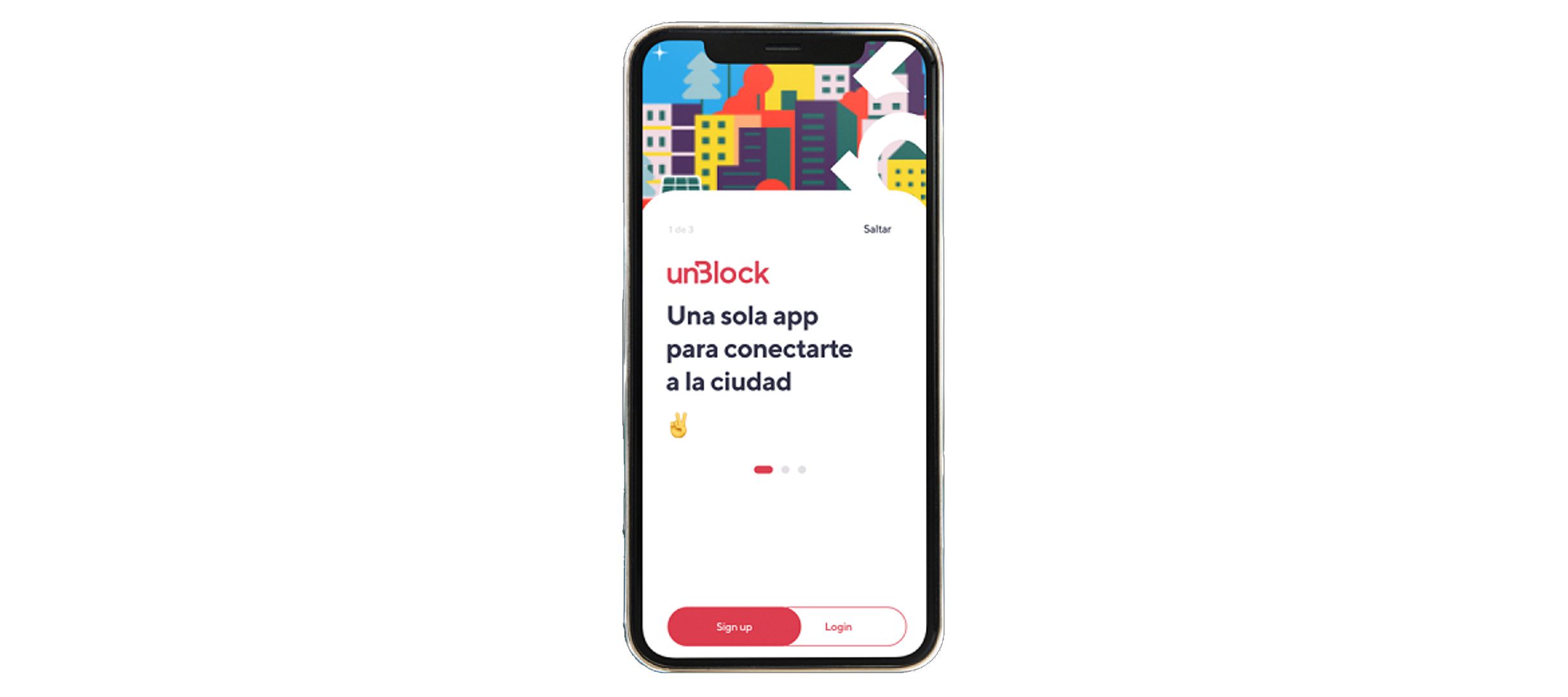 Telefónica Tech and unBlock launch first Web3 Smart Tourism platform
Published By Telefónica [English], Thu, Jan 12, 2023 2:55 AM
---
• unBlock's SuperApp integrates Telefónica Tech's TrustOS platform to implement the 'visit-to-earn' concept and offer tourists and resident citizens web3 incentives based on fungible tokens and NFTs.
• Both companies will present the project on 19 January at FITUR and will showcase the app's potential as a visitor flow manager, offering a commemorative NFT to users who take a virtual tour of different tourist sites in the established order.
The post Telefónica Tech and unBlock launch first Web3 Smart Tourism platform appeared first on Telefónica.
Press release distributed by Wire Association on behalf of Telefónica, on Jan 12, 2023. For more information subscribe and follow Telefónica